Previous estimates by tech guru
Paul Allen
put Google's magical 10,000,000 Google+ milestone falling this weekend. Being "unofficial" and all, critics called Allen's estimate a tad too optimistic. But as it turns out Paul Allen was actually a little too
conservative.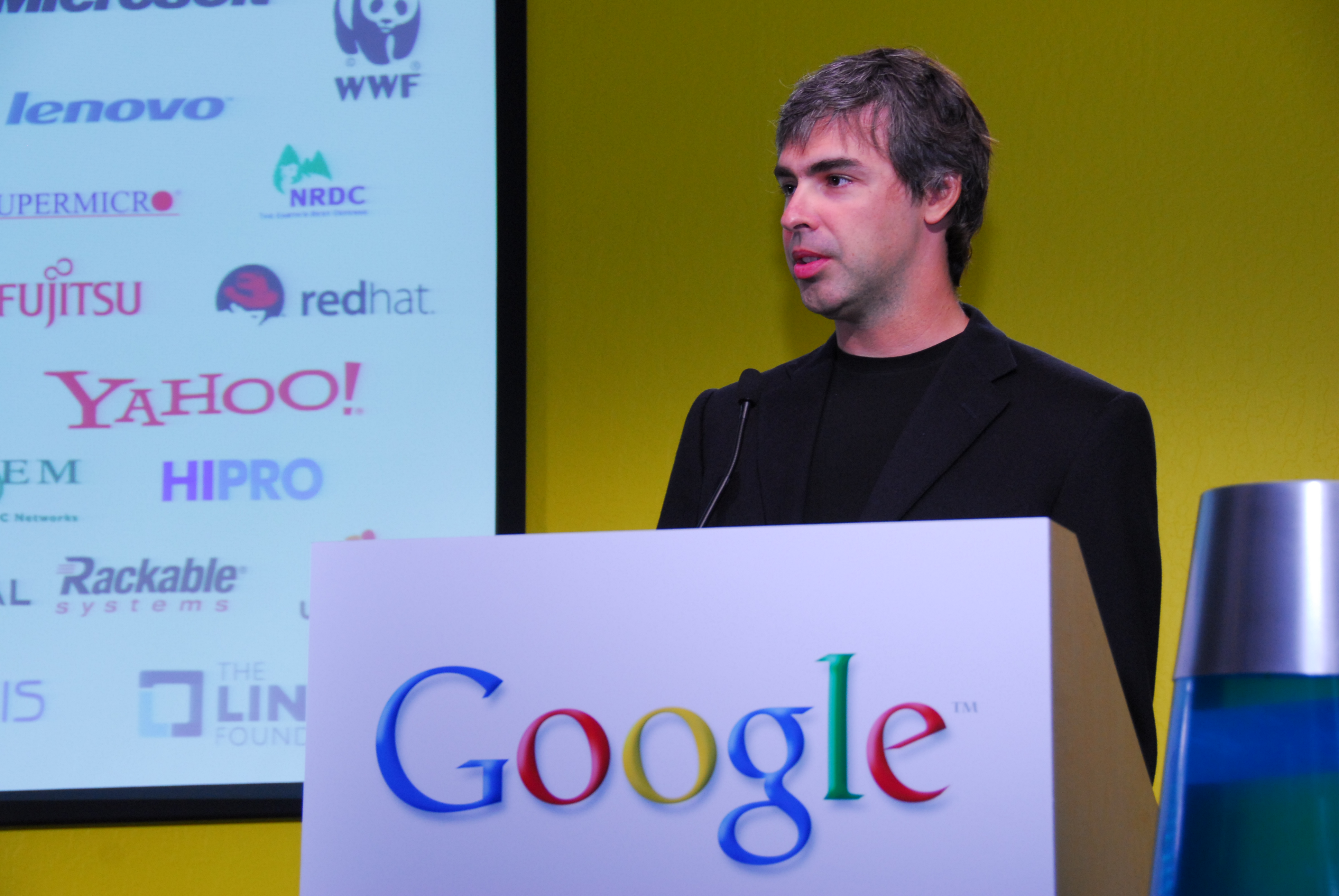 Google CEO Larry Page,
speaking to analysts during Google's second-quarter earnings conference call He confrimed
Google+
already has 10 million users who share 1 billion items every day, and Google's +1 button is being hit 2.3 billion times per day
.
Today Google confirmed that
Google+ officially
saw its 10 millionth user sign up for the new social networking service and that Google+ is now serving over 1 billion shared items per day. For a social networking service that started at 0 public users a few short weeks ago, it's nothing short of impressive It essentially equates to accumulating 13% of Facebook's 750 million users in just two weeks.
In mobile news:
Android's locomotive continues along with Google now claiming over 550,000 new activations each and every day. If you recall, breaking the 500,000/day milestone came just two weeks ago.